The foundation stone of the school "Laurent Ballesta" was laid Friday Feb, 7 in Gigean. Laurent Ballesta has agreed to give his name to this establishment, which will produce the energy it consumes, using geothermal energy and solar photovoltaic energy.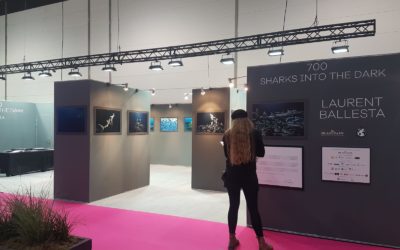 Laurent Ballesta's conference, stand and photo exhibition "700 sharks into the dark" at the Boot Düsseldorf (boat show & watersports exhibition) from January 18 to 26 for its 250,000 visitors.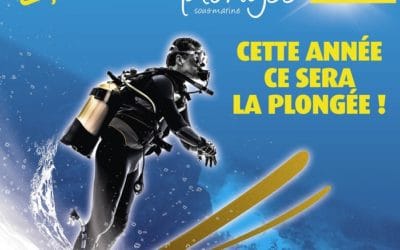 From January 10 to 13, 2020, at the Paris diving show, meet the Andromède Océanologie team around our exhibition which will immerse you in the Gombessa 5 expedition.Also find the first scientific results of Planète Méditerranée in Subaqua Ffessm - French Federation of...